Rural Alberta Advantage - Stamp
Watch
meganmcisaac: take away show #112 ARLT (part two) "ARLT are like a hidden treasure. Something everyone couldn't hear, something passing furtively through the air. Something whispered about in the shadows, amongst the indifferent crowds and the grinding of machinery, like a short prayer that we repeat to ourselves or in the ear of another, to reassure during the night. Or because this music...
"Joke is,"
– The world's a headmaster who works on your faults.  I don't mean in a mystical or a Jesus way.  More how you'll keep tripping over a hidden step, over and over, till you finally understand: Watch out for that step! Everything that's wrong with us, if we're too selfish...
principles of a story - raymond carver →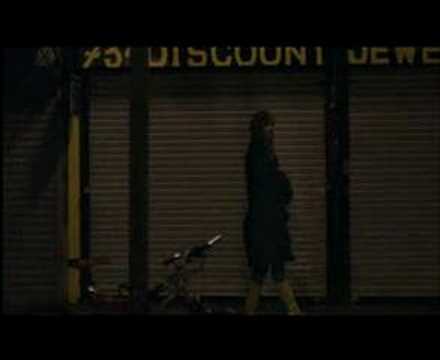 Wild Beasts - Two Dancers (ii) (Jon Hopkins Remix)
"According to Jung, a stranger can see in an instant something in you that you..."
– Stephen Elliott, The Adderall Diaries
Janelle Monae - Faster
"Beyond the boundaries of the ordinary world of lives and houses, unguessed, undreamed of in their commonsense philosophy, lies the vast realm of the improbable: a world too disordered, so it would seem, to hold together for a fortnight, let alone for several years. And yet these lives, these houses continue to maintain a precarious equilibrium in defiance of all laws of man and nature. All...